Mukesh Ambani Launches a Jio Phone with unlimited 4G Data FREE with Rs1500 Deposit
On Coming Friday Jio Phone made a  splash  as Mukesh Ambani took the covers off the long-rumoured  long rumoured 4G feature phone . Another name of jio handset is "India ka Smartphone "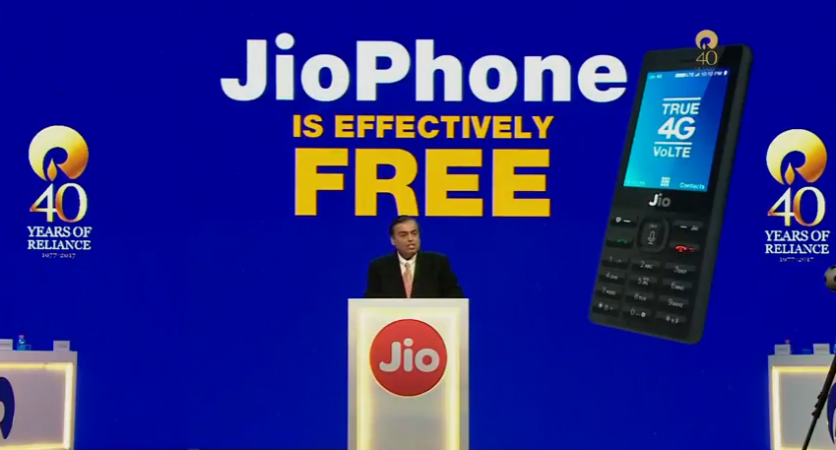 Releasing Date of JIO Phone  and Other Details  :
People have to wait till August 24 after perbooking will be started . The phone will be available from August 15 – for testing, in beta.
Are wondering about JIO Plans ? Users can either pay Rs 153 per month  in which they get free voice , SMS and unlimited data. They may even choose to pay Rs 309 per month to get all this, plus the support for mirroring your screen on a TV, via a cable that can even be plugged into CRT TVs. After three years, you can return the phone, and get a full refund on the deposit. Aside from that, the company will also have two sachet packs, at Rs. 24 for two days, or Rs. 54 per week, for users who don't want to commit to Rs. 153 as an upfront payment.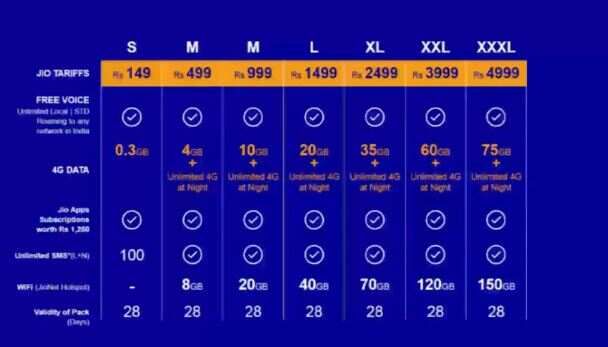 The JioPhone was introduced by Akash and Isha Ambani, revealing the phone's support voice commands, along with standard feature phone functionality. Isha Ambani said that the phone looks familiar by design, to ensure that it is easy to use. The phone comes with a number of apps and browser installed aside from Jio's offerings too. On stage, we caught glimpses of the JioPhone browser, Facebook, and also PM Modi's Mann Ki Baat broadcast.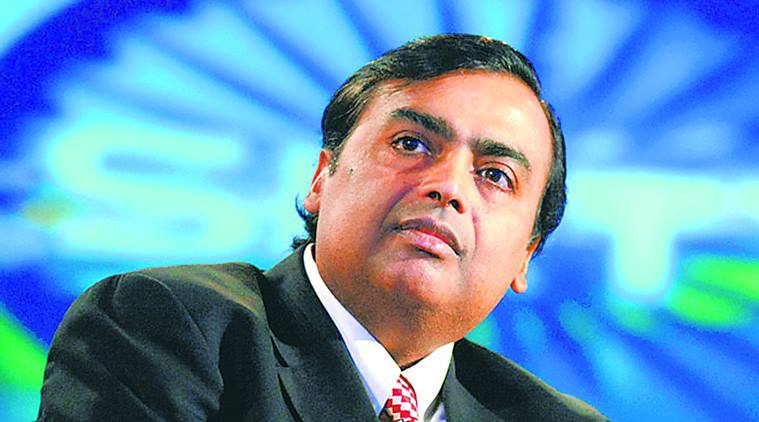 As Ambani Said "Our network continues to rapidly expand. Jio, in the next 12 months, will cover 99% of the Population"